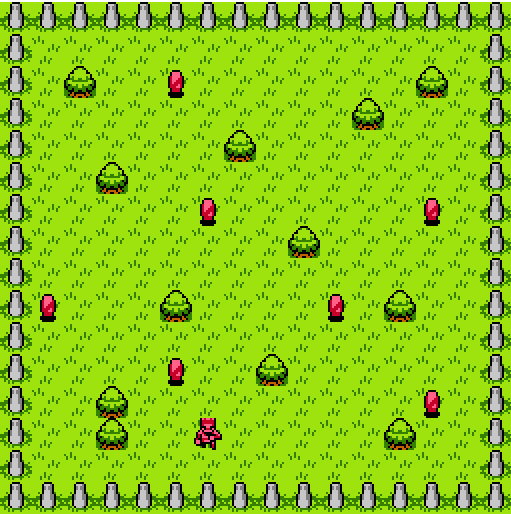 Micro Game Maker
Ladies and gentlemen, I decided that a lite version of the engine would have been a great way to test what you can do with it, without buying the full version!
It makes a lot of sense when you think about it...

So, without further ado, here's it is! Limitations are only relative to graphics, the lite version has all of the full version functionality but can't load sprites or backgrounds, that's all, the rest is there for you to experiment with. :D
Please leave feedback if you decide to try the engine out, I'm literally making this for you so feedback is greatly appreciated!
Most importantly: have fun and happy game dev!