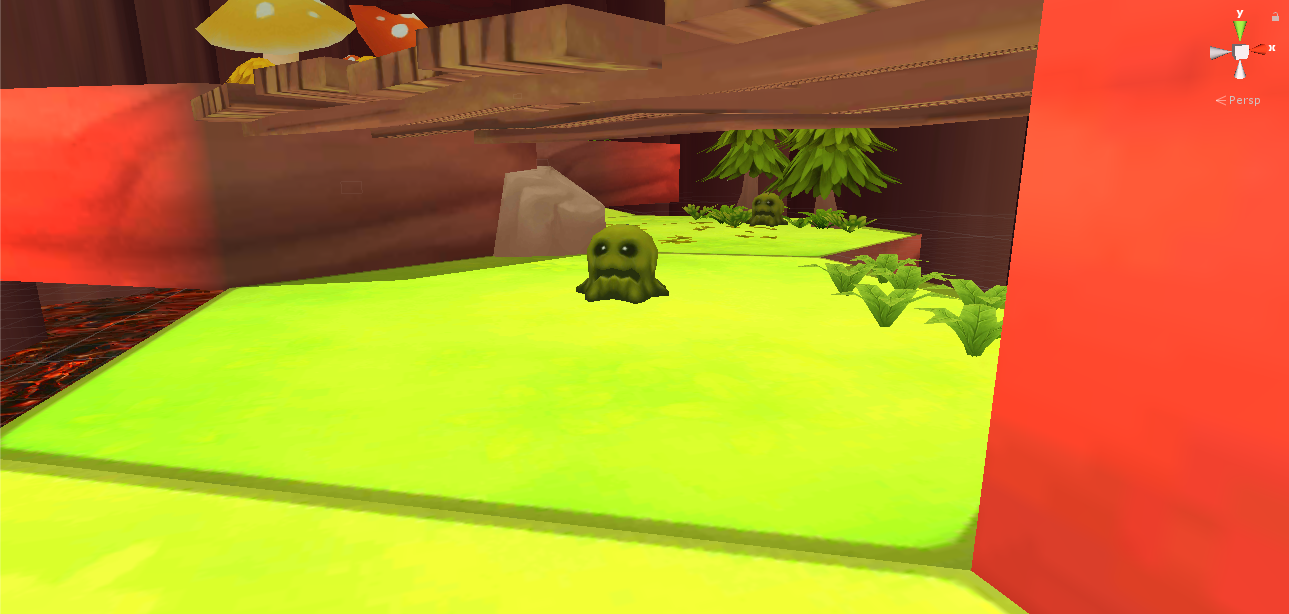 Daydream Platformer pre-alpha
This is a project I am developing for Daydream that is starting to have a shape, feel free to download it and play it, if you have any ideas, feel free to share them in the comments below, I am still open to possibilities when it comes to the destiny of the game!


To play the game, simply download the APK to your phone and install it!
Installation might require you to enable unknown sources to be enabled as the APK is not downloaded from the official Play store, there are plenty of guides to side-load apps so I'm not going to make one here...